Limitless Theme MIUI Download for MIUI 10, 11, 12 & 13
By
• Last Updated
Limitless Theme is one of the default themes by Xiaomi. It's one of the best MIUI Theme Designed by Xiaomi. If you are searching for the best theme for Redmi then this Limitless Theme MIUI 8 is one of the best for you. Here are the Limitless Theme Download Links for you.
As this is the default and Pre-Installed theme for MIUI you can get it directly from the Themes App. Using the MI Theme Apk you can apply this Limitless Theme for POCO Devices easily.
Download Limitless Theme MIUI
It is one of the most well-known and optimized MI Themes Download. By default, the theme comes pre-installed on your MIUI Devices. After the Classic theme, it's another best Xiaomi themes that features the most relevant features.
With this them, you can get the new and extra UI for your device. This theme comes with a lightweight nature. Its 3MB Size makes it light and faster to perform.
Yes, this Mtz Theme for MIUI comes with plenty of new features. Here you can get an iOS Inspired icon with the optimized UI. Besides, you can also get some unique widgets and app icons on this limitless theme miui.
Features of Limitless Theme MIUI
Here are the top features of miui 9 limitless theme you can get on it,
New UI
Optimized UI
New App Icons with Fancy Design
Easy to add the widgets
Lightweight nature
Optimized Performance with Custom Widgets
Based on MIUI Experience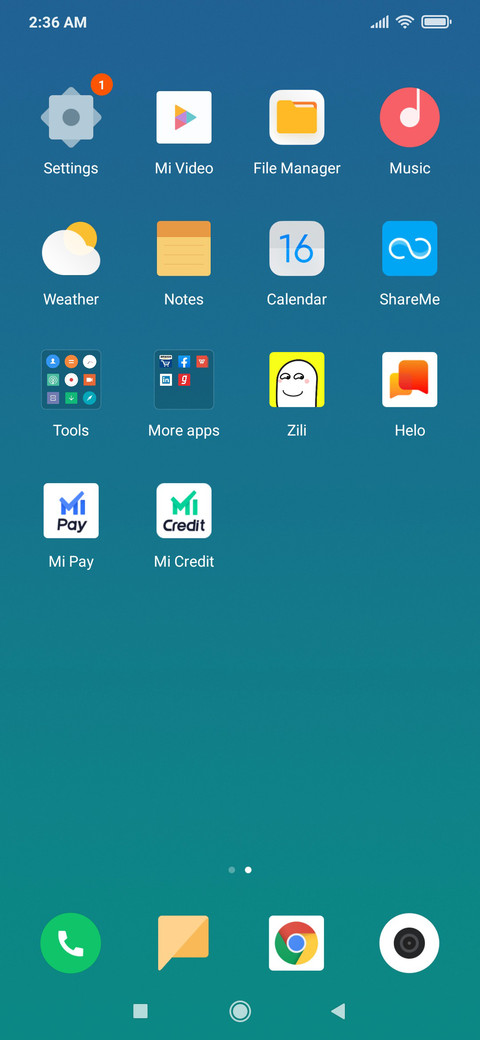 Limitless Theme MIUI Details
| | |
| --- | --- |
| Name | Limitless |
| Designed By | MIUI |
| File Size | 3MB |
| Compatibility Version | MIUI 10, MIUI 11, 12, MIUI 12.5, MIUI 13 |
Limitless Theme MIUI Download
You can download the latest and compatible version of Limitless Theme MIUI depending on your system requirements. You have to download the Limitless theme for your Xiaomi (Redmi, POCO and Mi Phones) based on your current MIUI Version.
How to Install MIUI Mtz Theme
The Installation process of MIUI Mtz Third Party themes is different than the standard theme installation from the theme store. To install miui themes mtz, you must first download the mtz theme from the link. Here we are referencing the installation guide for Android Q Stock Theme with Fingerprint Animation.
Go to the Play Store, download the MIUI Theme Editor(ChaoMe Theme Editor), and open it.
Allow the Permission and Tap on Browse. Now it will open the File Manager of your phone.
Find the theme in your file manager or downloads and pick that particular theme mentioning the file extension .mtz. Here I am picking the Android Q Stock V12.mtz.
Now it will take you to the Home Page of your Theme Editor App showing the Loaded MIUI Mtz ThemePack at the top of the screen.
After that tap/click on START.
On the Next Page, it will ask you to choose the required features from a particular theme.
Just tap on NEXT.
Now tap on the FINISHoption shown on the right downside of your screen. An Ad may be displayed there if you are online.
After choosing the folder to install that theme on your phone. You can choose any folder for this. Here I am choosing the Redmi Note 8>Android>mediafolder for this.
Tap on USE THIS FOLDER.
Tap on ALLOW. Here you need to allow the MIUI Theme Editor to Access files in Media.
Now loading being, wait for a just a second.
A notification pop-up will be shown with Your Theme has been saved. Do you want to Install it? Tap on INSTALL. Installation process beings there.
After a few seconds, you will get a notification of Your theme has been installed. Open Theme Manager and apply it. Tap on OK.
Now go to the Themes App and Apply the Theme.
Finally Done.